Updated TWICE a week: every Wednesday and Friday!
Recently added subtitles

Silvie & Deborah

Local Dutch girls Silvie and Deborah signed up for a Chastity Deal, without even really knowing what a chastity belt is. They also did not realise that their contract allows for all kinds of challenges, as
suggested by our members
. Their chances of getting the cash are not very high.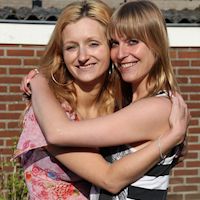 ChastityBabes.com at BoundCon

I will be at BoundCon in München from 23-25 May. Meet me (and model Pling) there!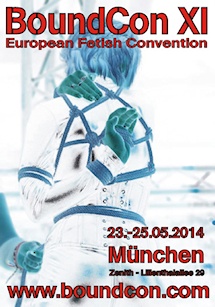 Hannah Claydon

Did we really get UK top glamour babe Hannah Claydon to try on a chastity belt during her lunch break? Yes we did!
Archives

Recent Comments