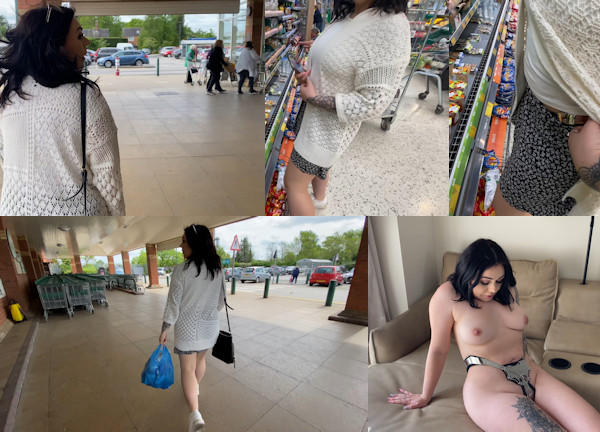 Natalia Forrest took Kacie James to the supermarket at the end of their Chastity Day. Kacie was getting a bit sore from walking so much, but Natalia was relentless.
The Carrara is pretty comfortable anyway, with nice thick padding on the hips. It wouldn't be a problem to spend an entire day in it, even for a new Chastity Babe. Kacie had a lot of fun with her best friend Natalia, and it was very exciting to her to be in public, especially in the supermarket!
They did some grocery shopping, and they went back to the car to get to Natalia's house. After a final interview, Kacie was finally released from the belt. What a fun day! I love Natalia's chastity videos, she has some really beautiful friends over there in the UK!