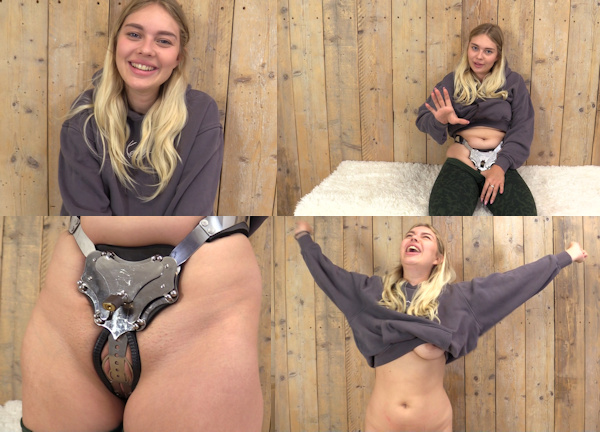 Denise did it again!! This time, she REALLY is never going to do this again. Ever. She had some pains and marks, and she may have gained some weight which made the belt very tight at the end. But she did it! Big respect to her, it wasn't easy!
If you did Locktober with her, congratulations to you too, it is a very hard challenge for every gender!
*includes a bonus video from Denise, showing you what she did when she got home!!