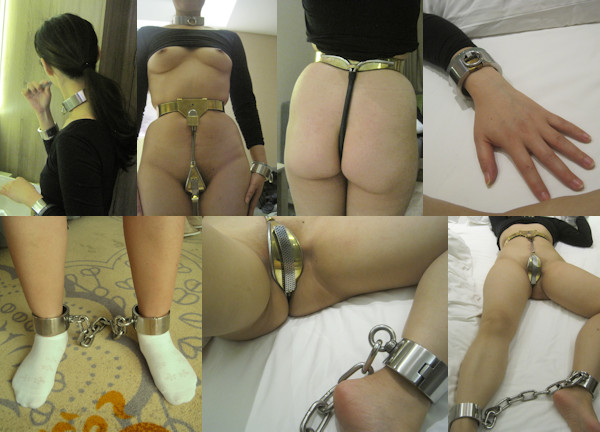 I have received quite a few messages about the removal of update CB840. Mainly from China. A lot of Chinese visitors of the website are very sad this update was removed as the model no longer felt it was safe to be featured here. But every one of them agreed it was safer and the right thing to do.
One of the messages was from a Chinese fan who locked his girlfriend in a FancySteel. They have been following this website for a while now, while enjoying the chastity lifestyle in secret at home. The couple sent me a few anonymous pictures, to share with the world and to motivate other people from China not to give up on their lifestyle. I think that is a very nice thing to do, so if you are interested, I have linked the pictures here for you (members).
Please feel free to discuss this subject in the comments, especially if you are from China!